Your Source For
The Cloud | Security | Helpdesk | Perfection
Entrust your business needs to iTeknique. We specialize in keeping your infrastructure securely running.
Our Services
Contact Us
About Us
Customers throughout the US
Solutions for competitive advantage
Security to reduce risk
Support for dependable operations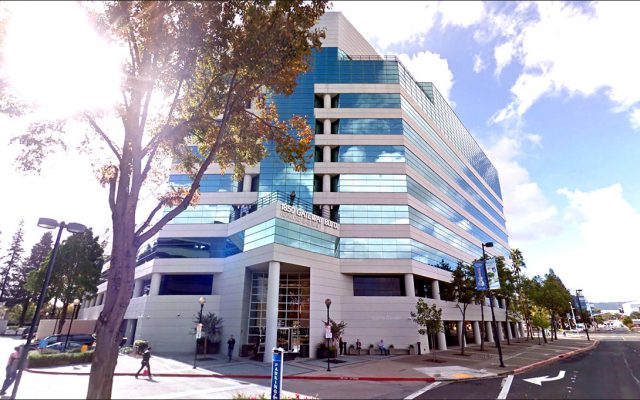 Our History
iTeknique is a boutique firm founded in 2000 by a group of Information Technology experts. They saw a growing need in the business world. The more complex the technology became, the less technology companies were interested in providing a personal touch. This has become even more pronounced with the current focus on cloud and scripted support. iTeknique sees itself as the alternative. Our mission is to blend old-time customer service with experienced IT solutions. Many small and emerging businesses that see their technology as a strategic advantage prefer boutique firms. We are agile and can be more adept at delivering customized high-quality solutions and support. Experience teaches that skill and dedication are not guaranteed by lots of employees. Many times the opposite is true.